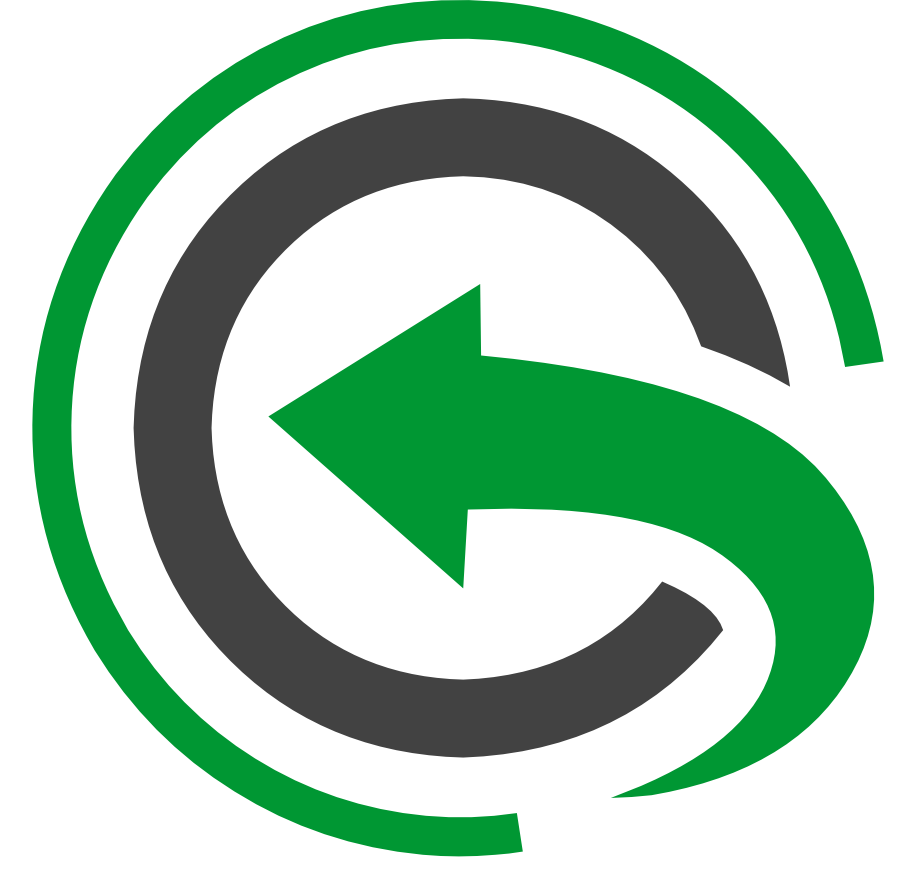 About me
I am a professional, self employed .NET Software Engineer, with over 19 years of commercial experience, in development alone. I'm always looking to work on exciting projects, whether commercially or privately.
Name

Craig Muckleston

Country

UK

Location

Nantwich, Cheshire

pushy

nospam

hedge@outlook.com
Contact Me
Certification/Military

MCPD.NET, MCTS.NET, MCSD.NET, MCAD.NET, MCP

University of Witwatersrand, Johannesburg, South Africa

1989 - 1991

Russian Language Á Literature.

Wordsworth High School, Benoni, South Africa

1984 - 1988

Christian Brothers College, Boksburg, South Africa

1980 - 1983

Benoni Junior School, Benoni, South Africa

1977 - 1979

513 Troop, Walvis Bay, South Africa

1991 - 1992

Signals Corps.
Experience

EMaC Ltd, Crewe, Cheshire, UK

July 2019 - April 2020

Instem Life Sciences, Stone, Staffordshire, UK

November 2018 - May 2019

MKS Instruments, Crewe, Cheshire, UK

September 2017 - November 2018

S&A Produce, Hereford, Herefordshire, UK

February 2017 - September 2017

KCOM, Hull, Yorkshire, UK

January 2016 - January 2017

Griffiths & Armour, Liverpool, Merseyside, UK

August 2016 - October 2016

EMaC, Crewe, Cheshire, UK

March 2013 - August 2015

Point Progress, Nantwich, Cheshire, UK

July 2012 - February 2013

The Presitge Group, Northampton, Northamptonshire, UK

March 2012 - June 2012

All previous experience was in a permanent capacity

2010 - 2012: EMaC Ltd, Crewe, Cheshire, UK

2007 - 2010: SafetyNet Solutions, Crewe, Cheshire, UK

2005 - 2007: Focus DIY, Crewe, Cheshire, UK

2002 - 2005: Ingenico Fortronic, Northwich, Cheshire, UK

1996 - 2002: Guardian National, Johannesburg, South Africa

1992 - 1996: Deker Systems, Boksburg, South Africa
Builds

API

.NET Core 3.1

Core Services

.NET Core 3.1

Core Tools

netCore31

Recruiter Update (Azure Functions)

.NET Core 3.1

Standard Services

.NET Standard 2.1

Standard Structures

.NET Standard 2.1

Standard Tools

.NET Standard 2.1

Twitter Bots (Azure Functions)

.NET Core 3.1

WebSite

.NET Core 3.1

Xamarin Forms Services

.NET Standard 2.0

Xamarin Forms Tools

.NET Standard 2.0
Deployments

API

.NET Core 3.1

Core Services

.NET Core 3.1

Core Tools

.NET Core 3.1

Recruiter Update (Azure Functions)

.NET Core 3.1

Standard Services

.NET Standard 2.1

Standard Structures

.NET Standard 2.1

Standard Tools

.NET Standard 2.1

Twitter Bots (Azure Functions)

.NET Core 3.1

WebSite

.NET Core 3.1

Xamarin Forms Services

.NET Standard 2.0

Xamarin Forms Tools

.NET Standard 2.0
Nuget

Core Services

.NET Core 3.1

Core Tools

.NET Core 3.1

Recruiter Update (Azure Functions)

.NET Core 3.1

N/A

Standard Services

.NET Standard 2.1

Standard Structures

.NET Standard 2.1

Standard Tools

.NET Standard 2.1

Twitter Bots (Azure Functions)

.NET Core 3.1

N/A

WebSite

.NET Core 3.1

N/A

Xamarin Forms Services

.NET Standard 2.0

Xamarin Forms Tools

.NET Standard 2.0